Lime Crime is an innovative company offering makeup in the most vibrant colors available in the market. Their mission is to revolutionize the way makeup is sold as well as the way it makes people feel. They are one of the first companies to sell makeup online. You would think that selling online for this product would be difficult. Don't people need to try on the makeup first? They made a major success of their online marketing scheme, setting new standards in the industry, for high quality products that consumers love.
They offer lip color that you won't find anywhere else in the world. They have loud and wild colors that allow wearers express themselves in unique ways. Lime Crime offers colors that give you that wow look, that many people are looking for. Do you wear blue or green lipstick? Now you can. Lime Crime makes it possible. You can match your makeup with the latest fashions and really make a statement.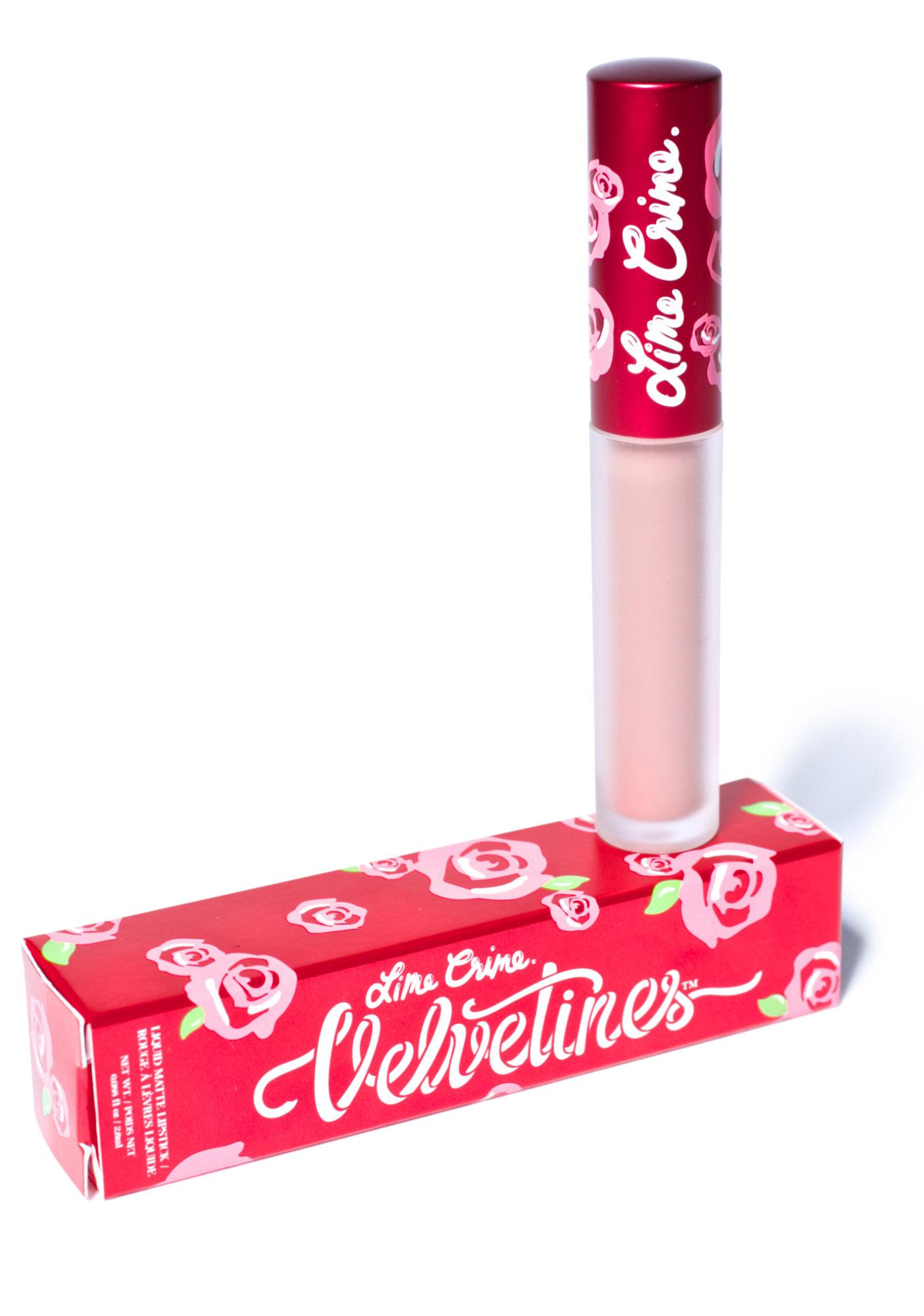 Doe Deere is the CEO and owner of Lime Crime. In 2009, she decided to make lipstick with radical colors to match some of her clothing designs. She sold wildly colorful fashions that she made herself on eBay. There was just no lipsticks or makeup to match the vibrant colors, so she started Lime Crime, an online makeup company that is a bit on the wild side. Where else would you find a deep purple lipstick to match your favorite outfit?
Another great feature of Lime Crime is that they love animals, so all their makeup is cruelty free. They do not do any testing on animals and now their products are all 100% vegan.
A recent review of Lime Crime's Velvetine lipsticks on YouTube, gives consumers a view of how all 24 of the colors in this group look on the lips. Celia Leslie tries them all online. She claims she tried them all on because they are all her favorites. Lime Crime offers beauty with a touch of rebellion, making them extremely popular with the UO crowd. They claim they provide beauty with bit of grunge. That is their claim to fame.  Shop for the full selection on Glambot, or just check out what they have to offer by browsing the official Tumblr.